MYERS Woodworks

"Specialty Military Plaques, Trophies, and Nick Nacks"

Colorado Springs, CO

(719)332-6113

Welcome to the MYERS Woodworks home page.  Products and items displayed on this page are personally hand made to the requesters specifications.  Flexibility is our strong point.  You design it and we'll make it.

This page was last updated on: January 3, 2017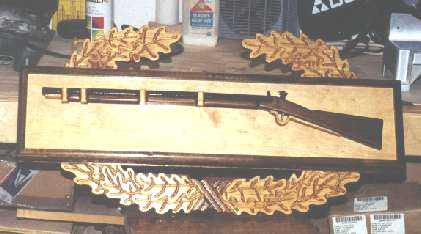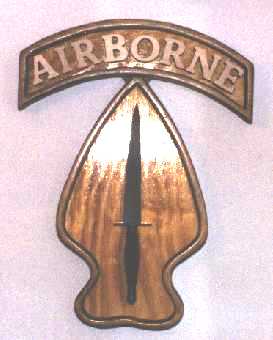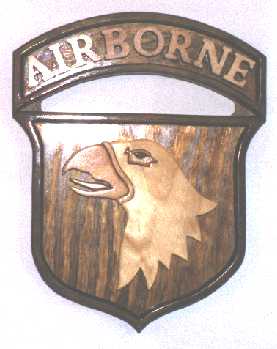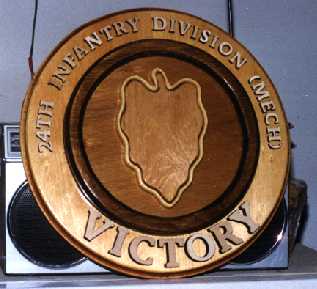 Contact us by clicking on link to left if you have any comments or recommendations concerning this web page...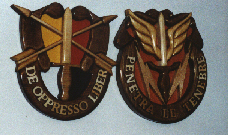 WE ACCEPT ALL MAJOR CREDIT CARDS AND PAYPAL.  PLEASE CONTACT BZRDBEEK@AOL.COM FOR PAYMENT INFORMATION.  IF USING PAYPAL, YOU CAN SIMPLY SEND MONEY TO BZRDBEEK@AOL.COM.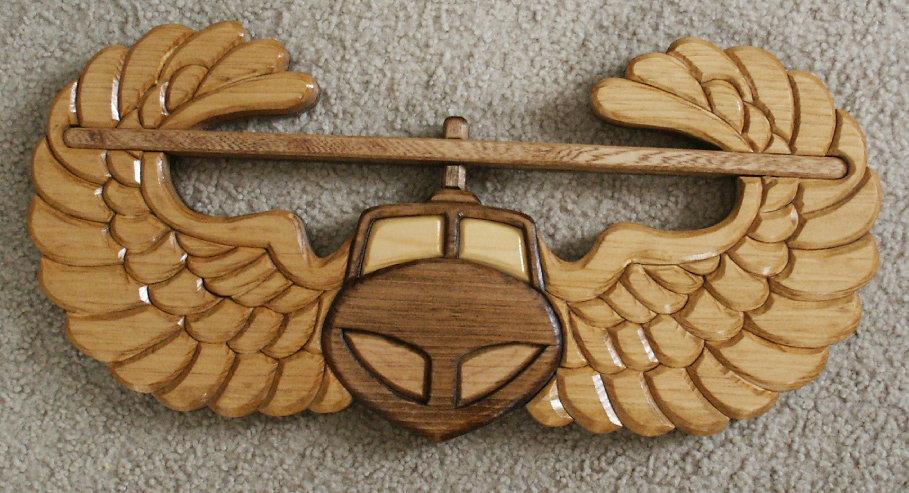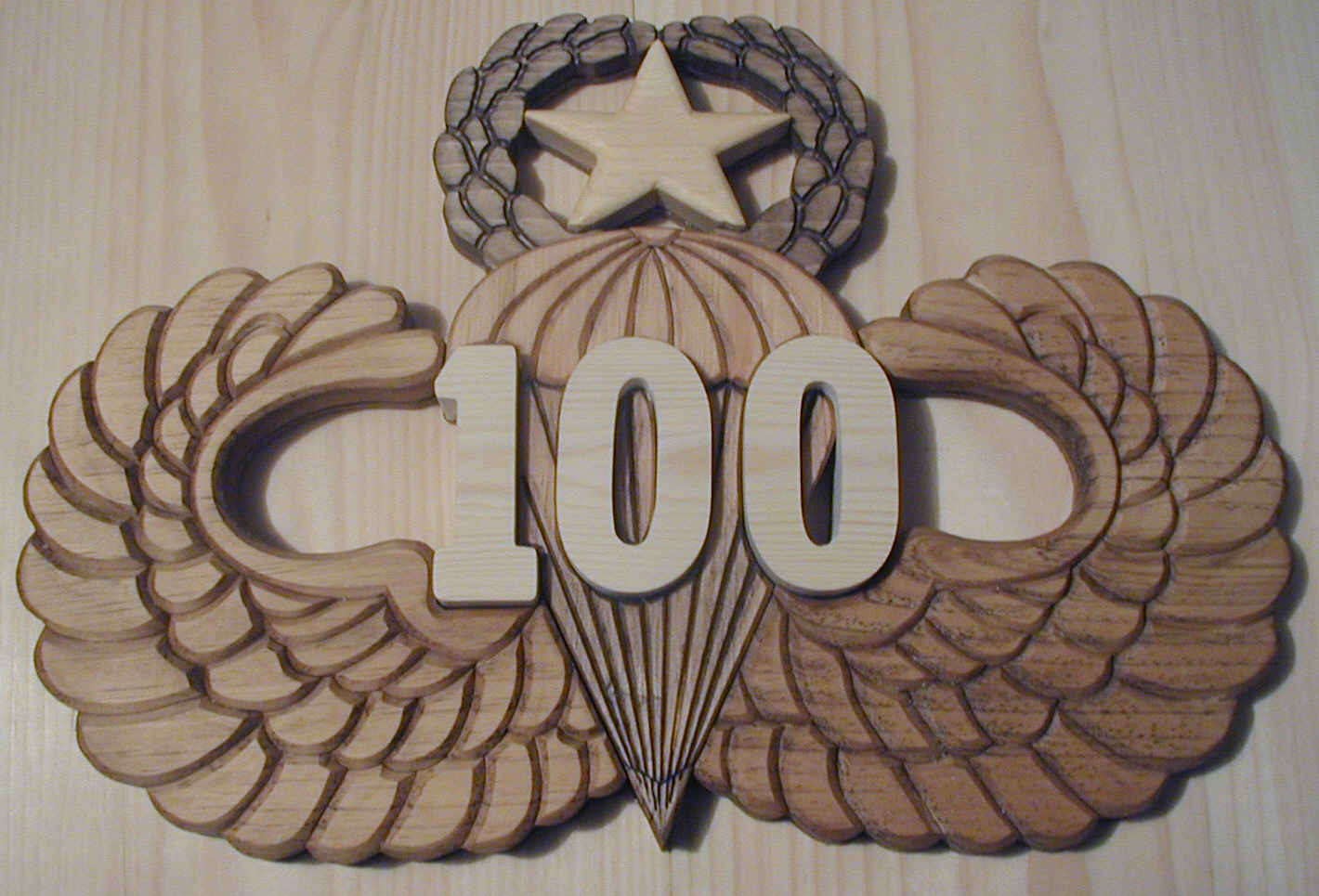 BROWSE ORDERING PAGES TO SEE COMPLETE LISTING OF ITEMS.  OTHER PAGES ONLY HAVE SAMPLES OF SPECIFIC ITEM TYPES


ACCORDING TO A MILITARY SJA ADMINISTRATIVE LAW LAWYER I SHOULD HAVE THE FOLLOWING STATEMENT ON MY WEB SITE SO THERE IS NO CONFUSION THAT THESE PRODUCTS ARE NOT MADE USING GOVERNMENT FUNDS OR TIME AND ANY PRODUCTS OR PURCHASES ARE NOT ENDORSED BY ANY GOVERNMENTAL OR MILITARY BRANCH OR OFFICE.  ESPECIALLY THE US ARMY AT FORT CARSON.

      THIS SITE IS IN NO WAY ENDORSED BY THE DEPARTMENT OF DEFENSE, THE US ARMY OR FORT CARSON




** CALL OR EMAIL FOR INFORMATION **

CELL PHONE NUMBER:  719-332-6113

EMAIL:  bzrdbeek@aol.com

THIS IS A WEB BASED COMPANY.  BY DOING ALL OUR BUSINESS VIA EMAIL AND PHONE AND NOT THROUGH A STORE FRONT WE ARE ABLE TO KEEP THE OVERHEAD COSTS DOWN AND SAVE CUSTOMERS MONEY.

    ** ATTENTION CUSTOMERS**

Due to a recent increase in last minute orders and growing number of customers, there will be a 10% surcharge for all orders with less than a 7 (seven) day notice before desired delivery date.  This will cover costs of rearranging workload and gas prices for delivery and pickup of items to be framed/mounted.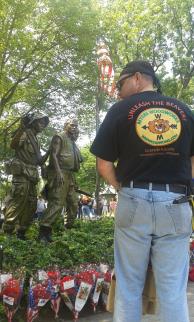 NOTICE: Please contact me for pricing.  Some items have went up slightly from price in catalog due to rising price of materials.  I will update catalog in near future.