CUSTOM FRAMING AND MATTING

METAL FRAMING AND CUSTOM HAND MADE WOODEN FRAMES BUILT TO SIZE ARE BOTH AVAILABLE. WOODEN FRAMES ARE GLUED AND BISCUIT JOINED FOR QUALITY.  CUSTOMER PROVIDES ALL ITEMS TO BE FRAMED AND MOUNTED.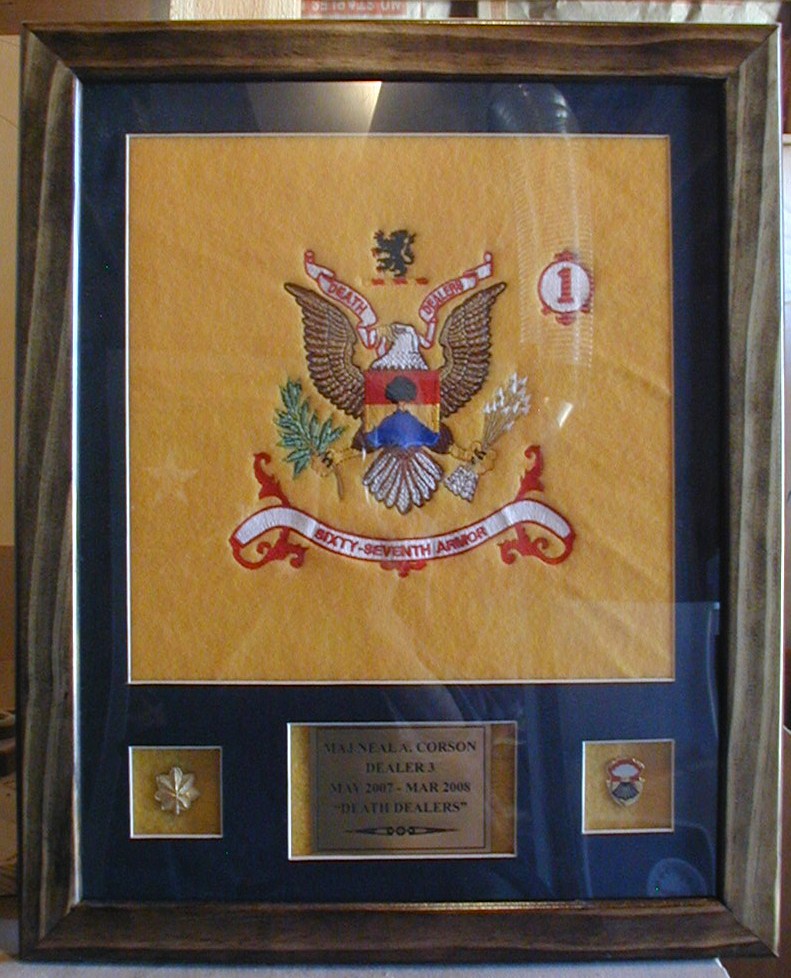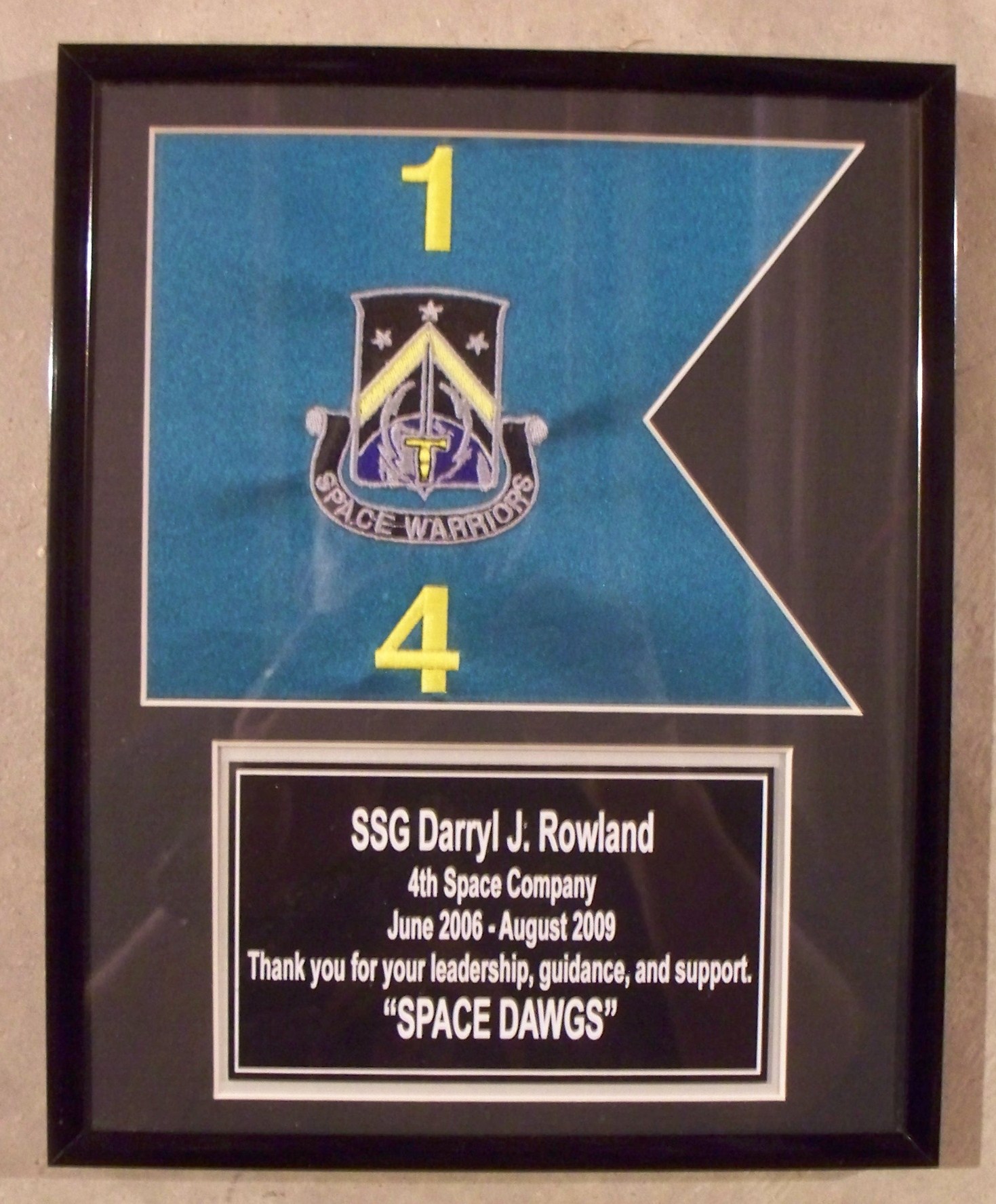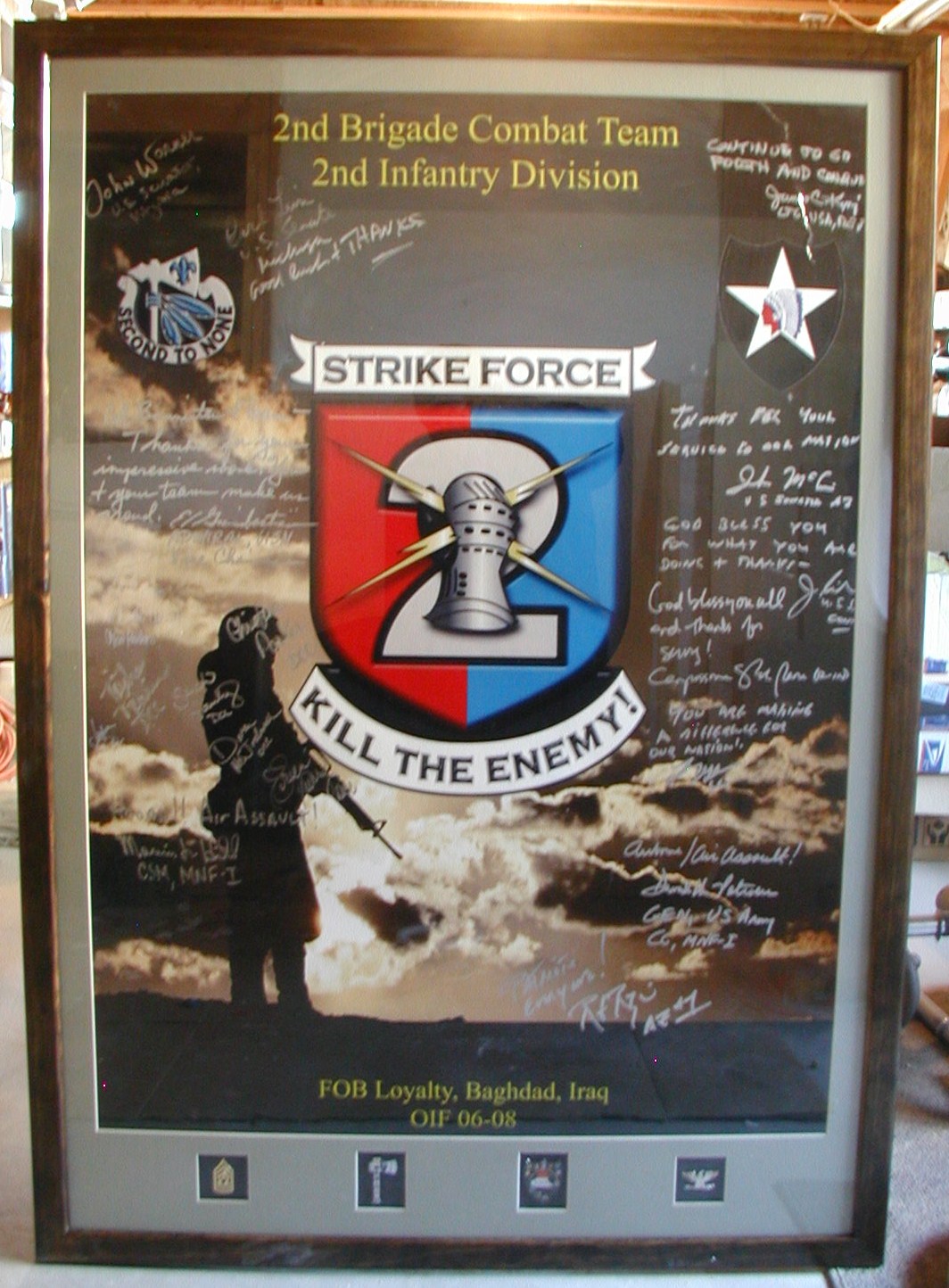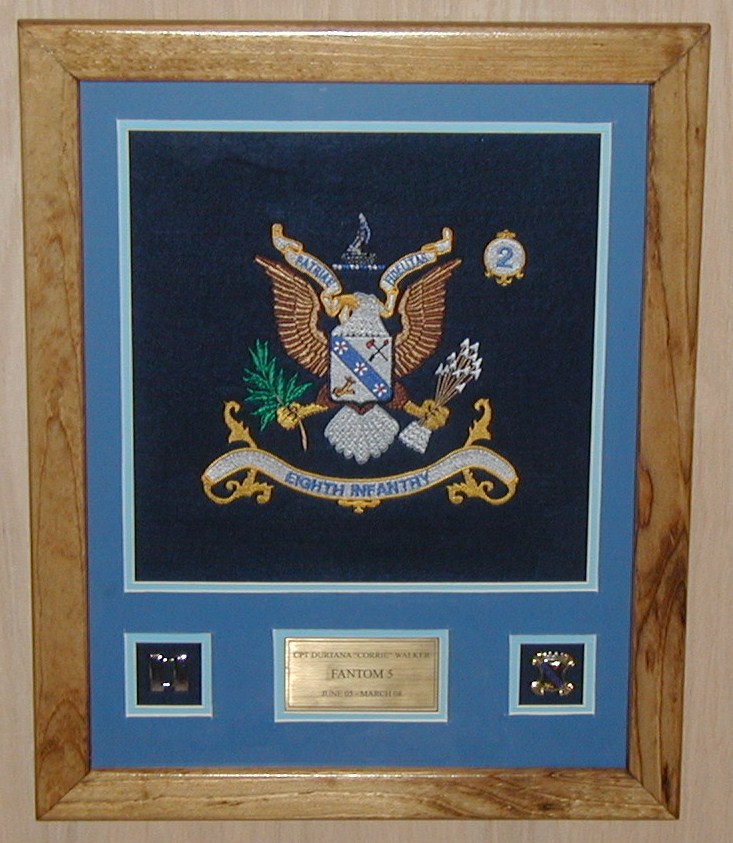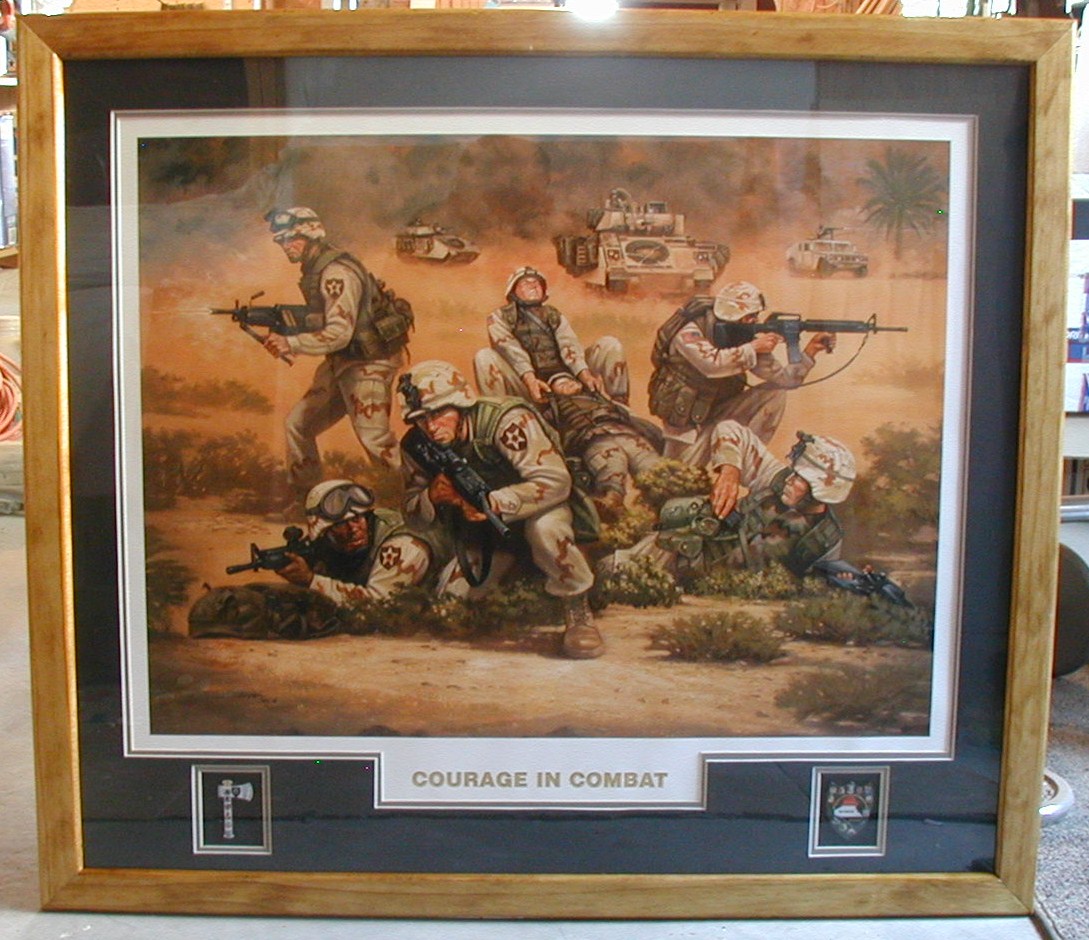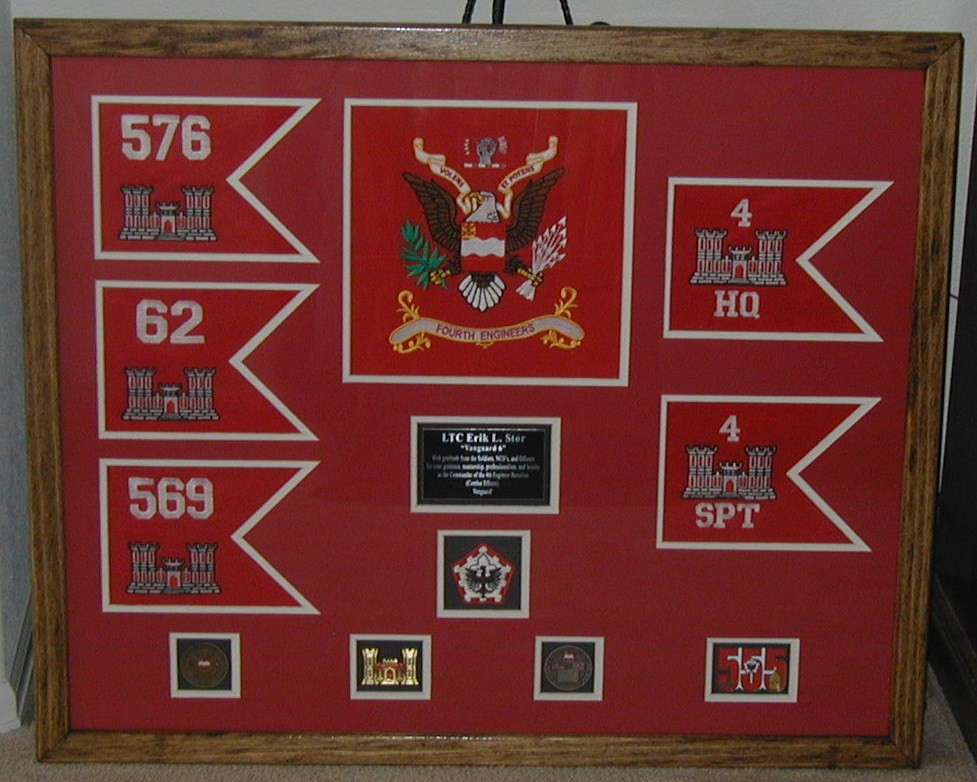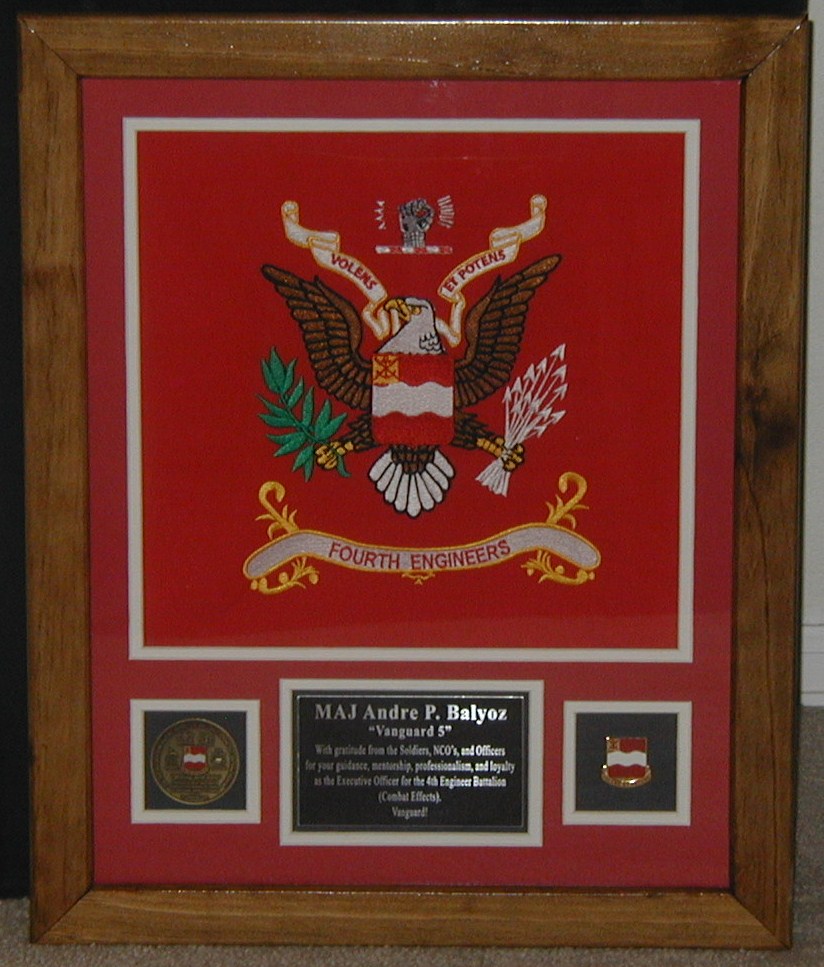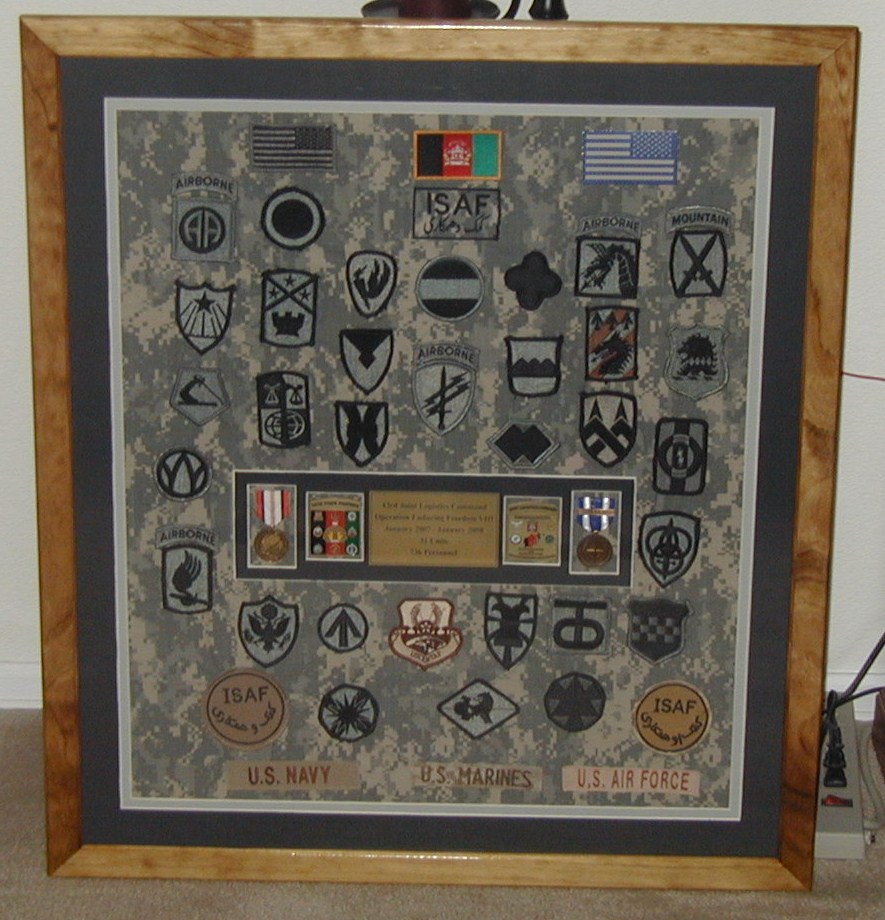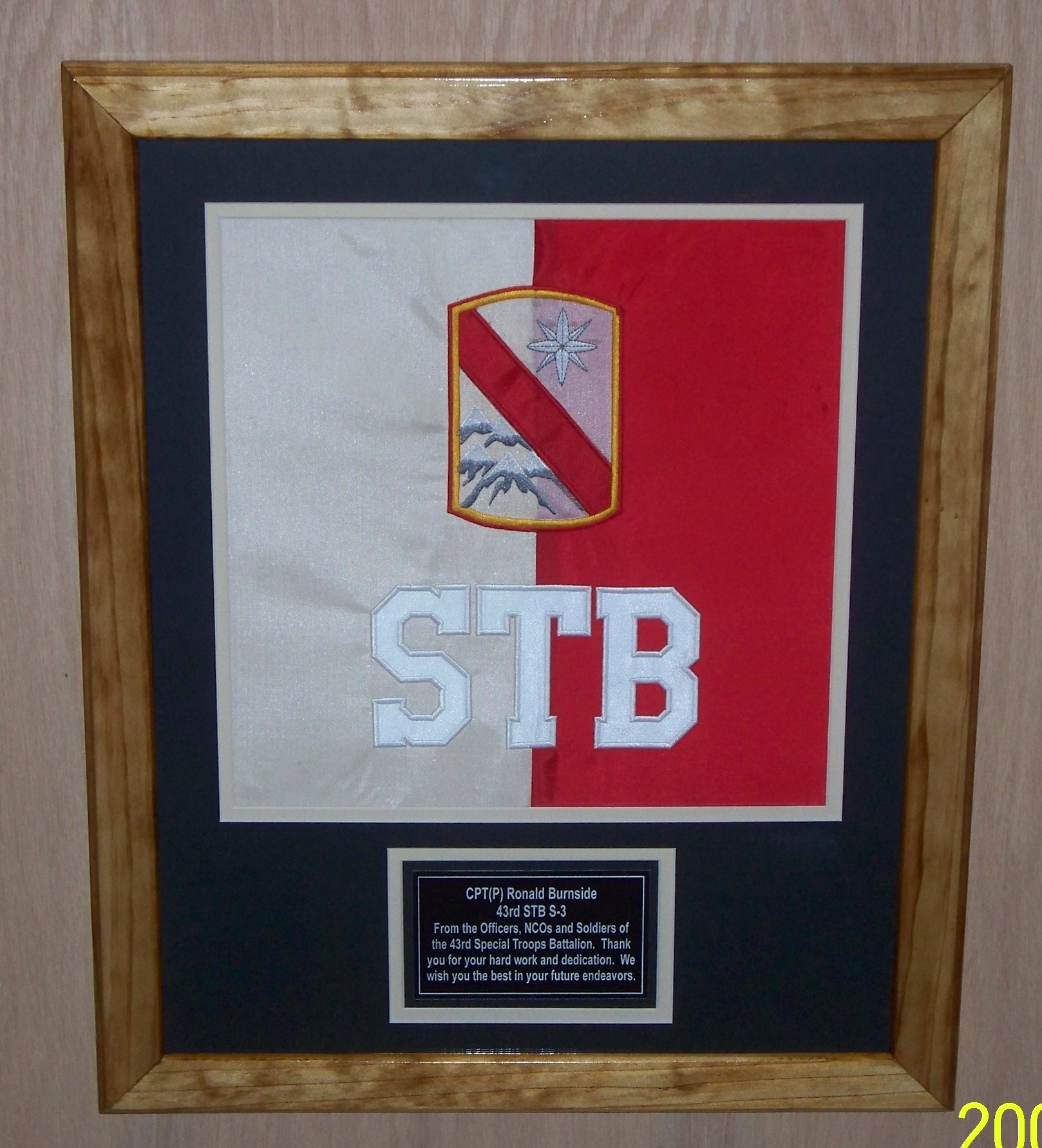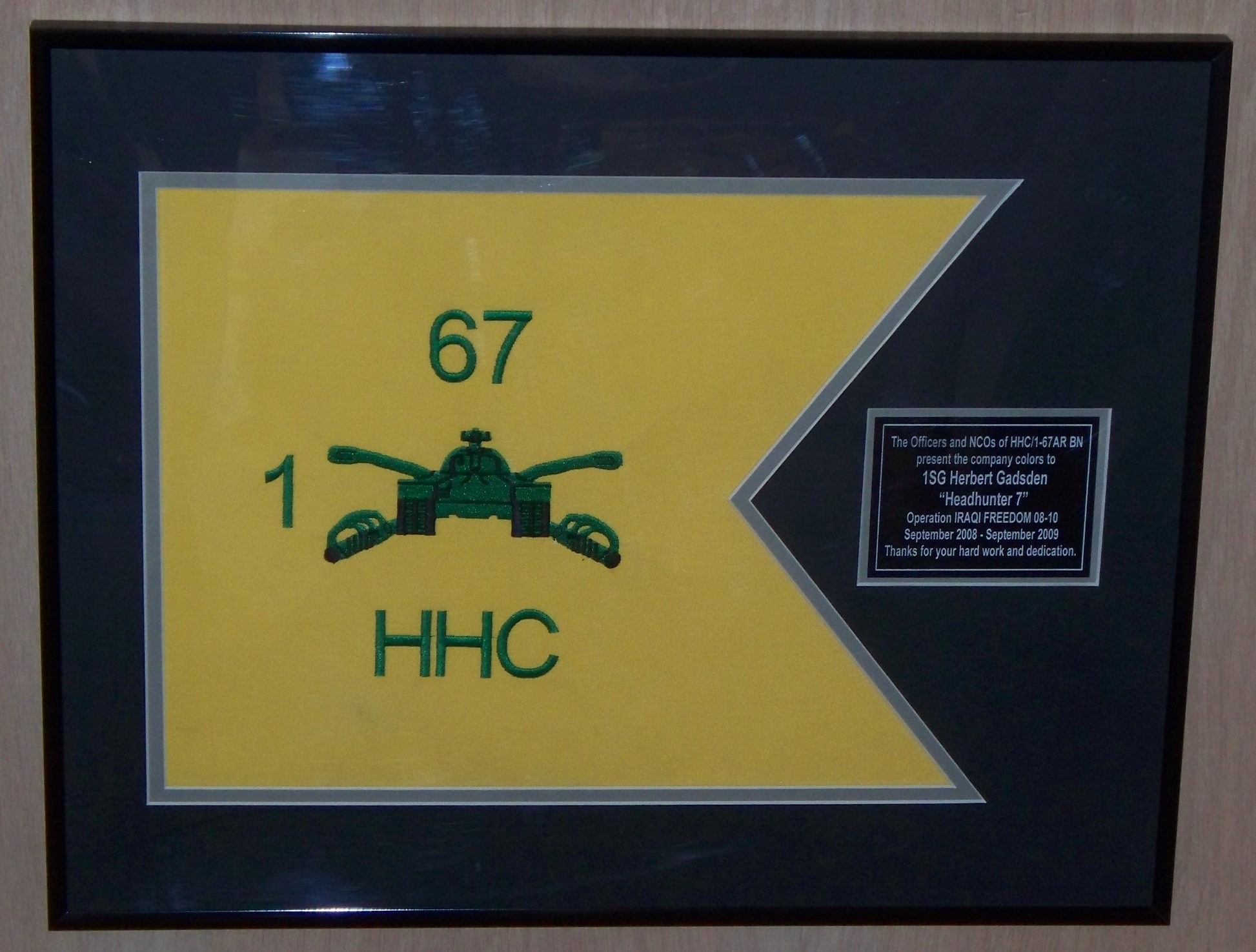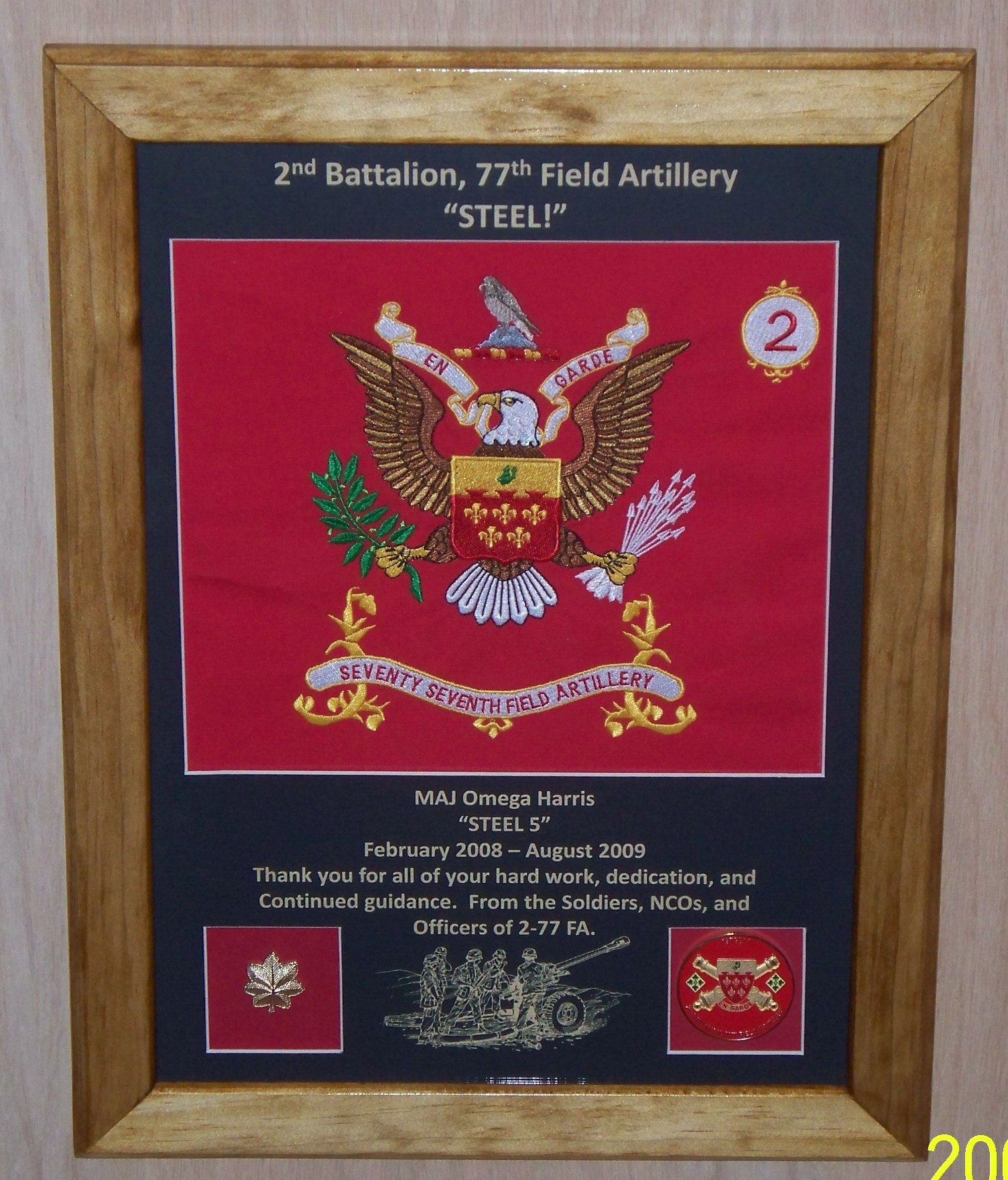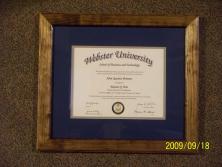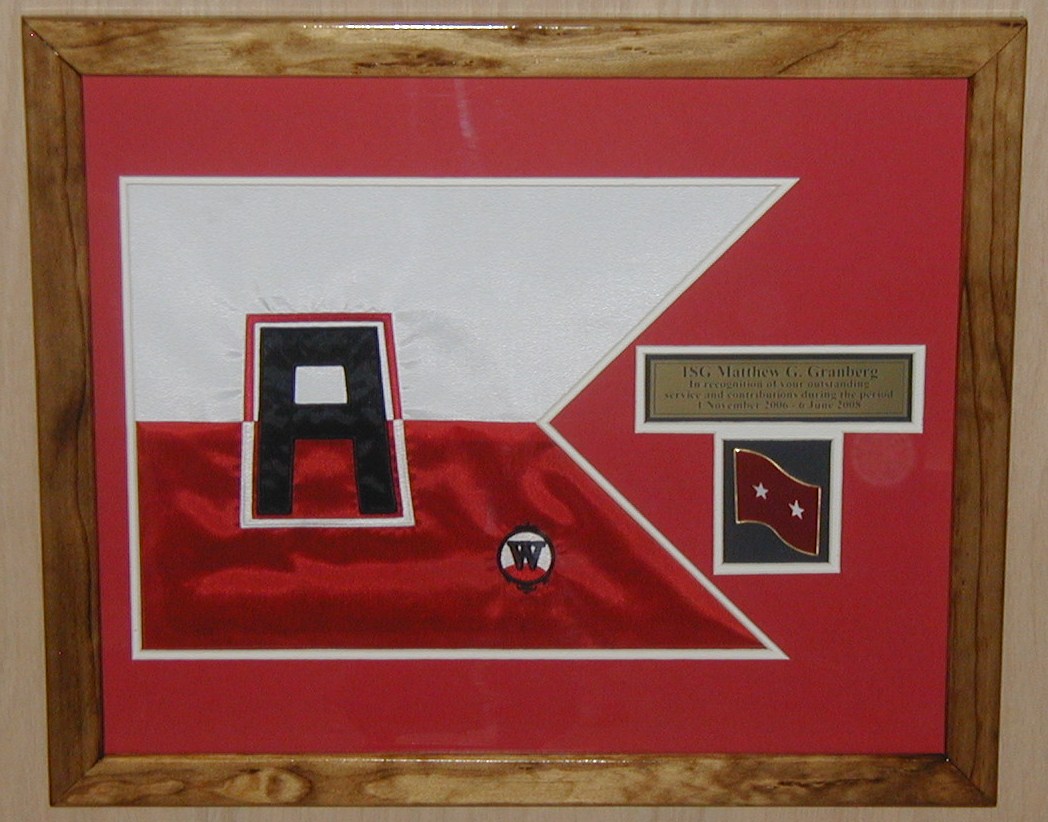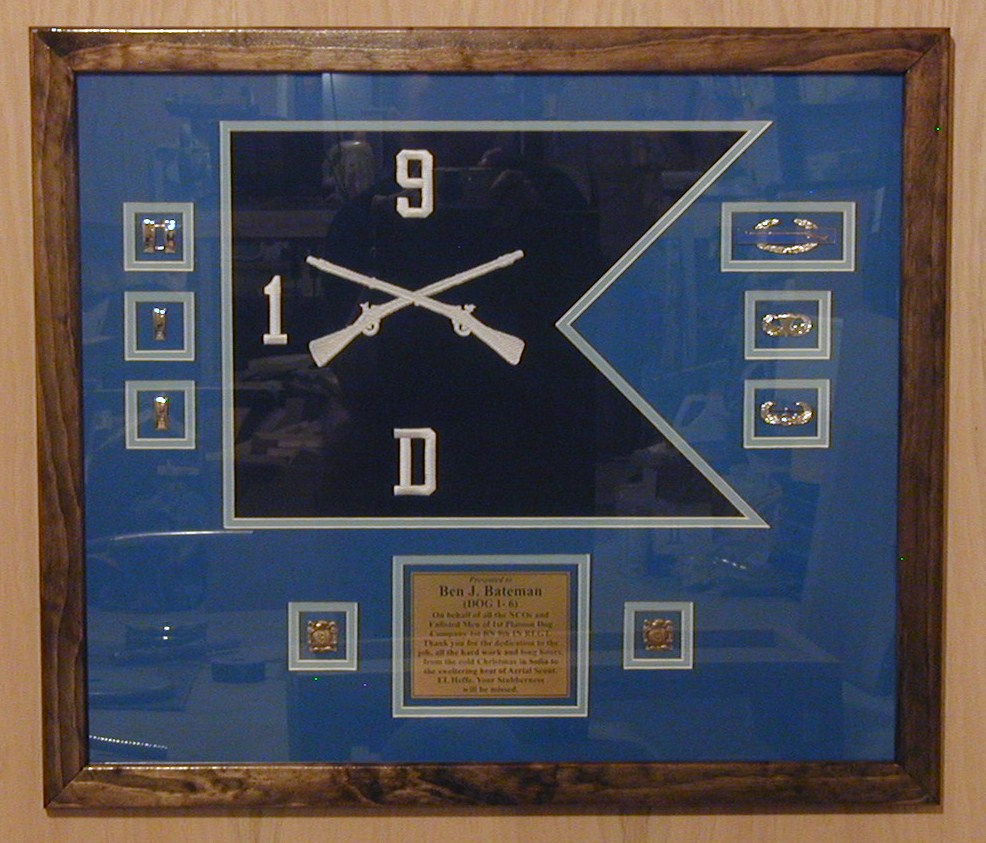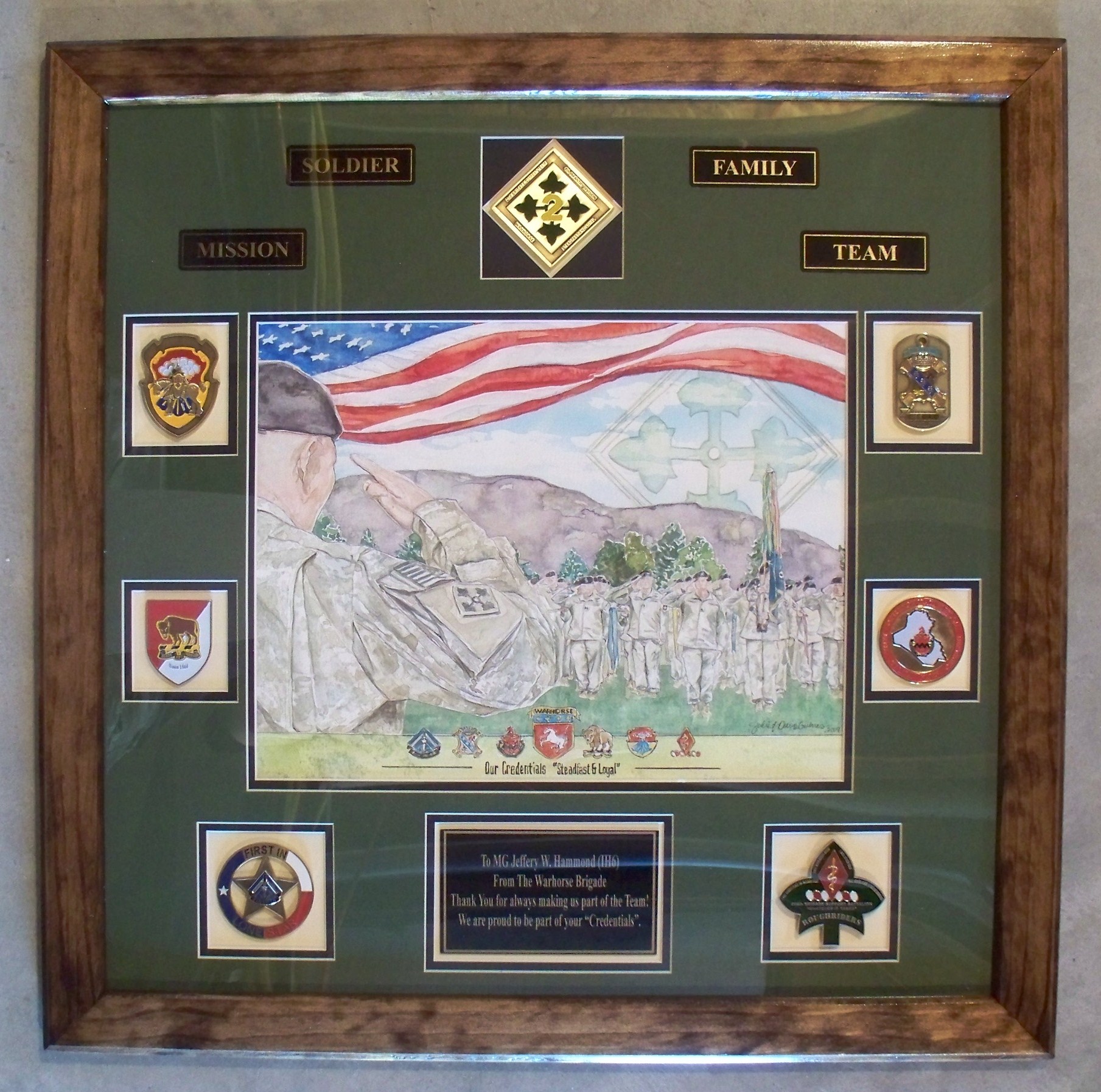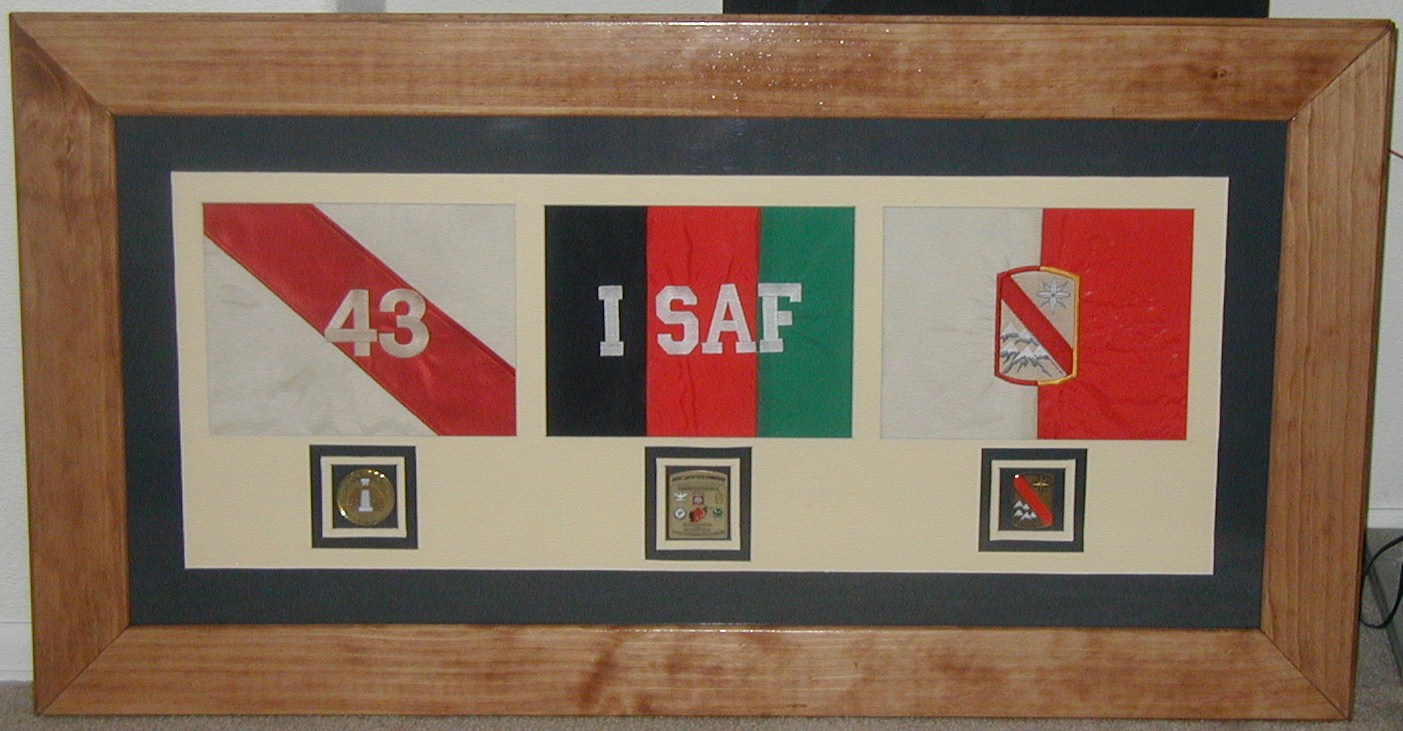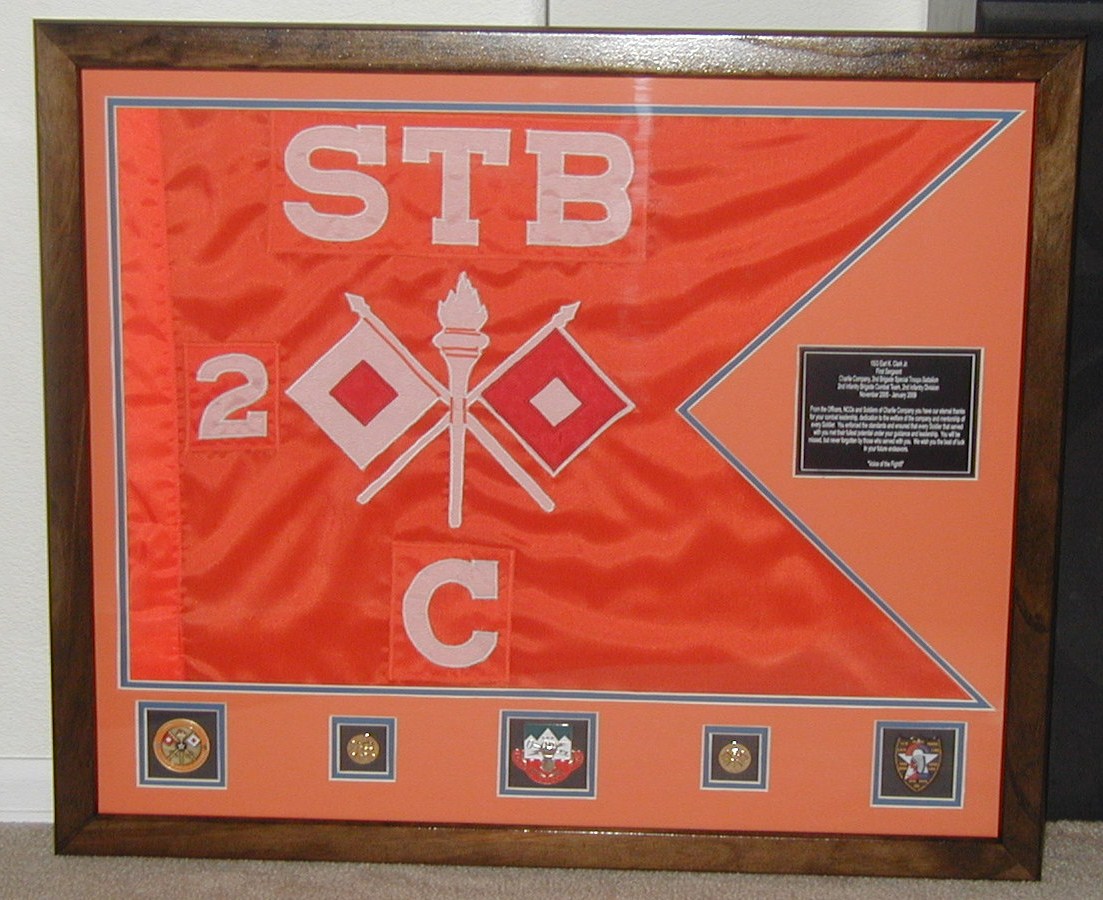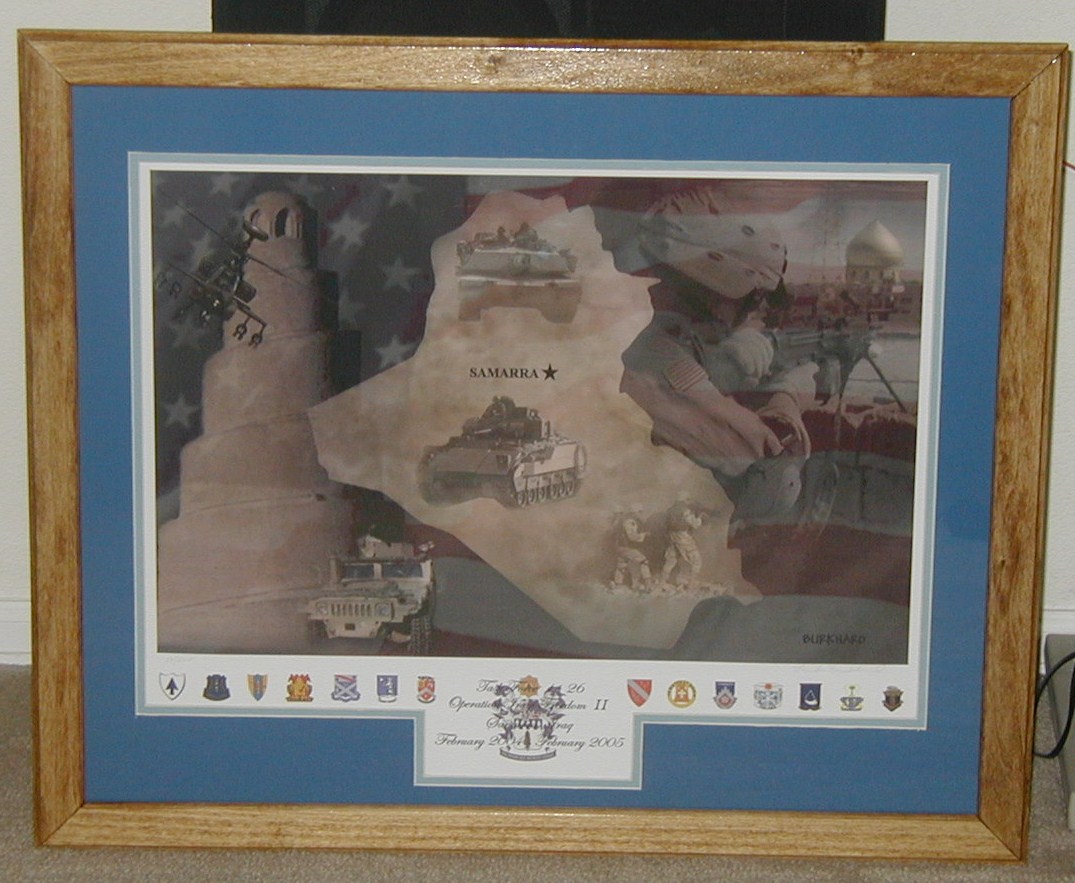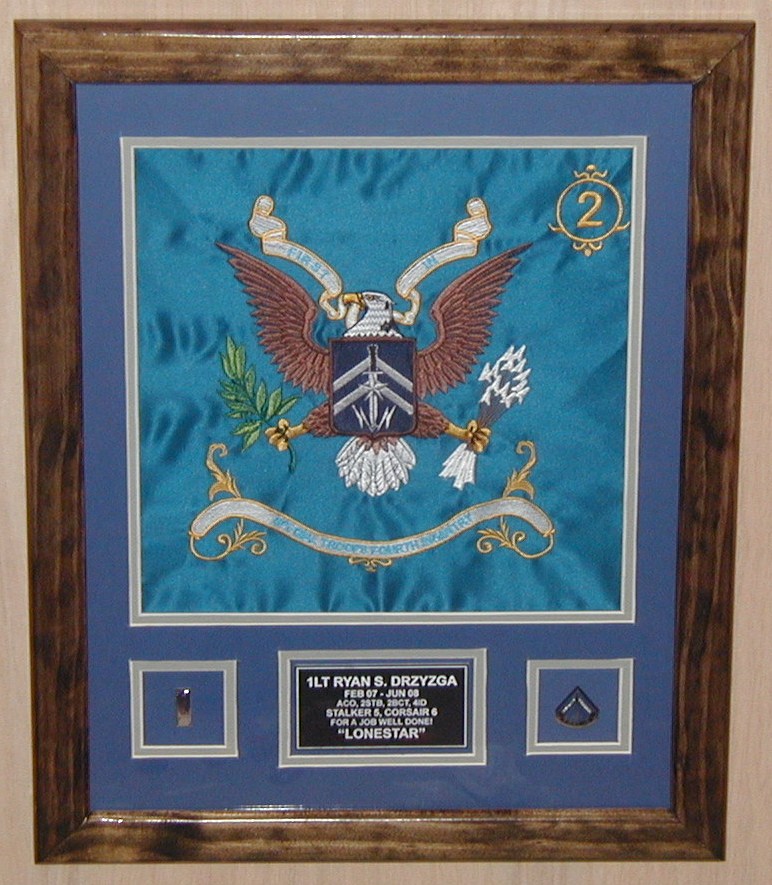 MATTING PRICES MAY VARY DUE TO AMOUNT OF ITEMS TO MOUNT.  PRICES INCLUDE MOUNTING OF MAIN ITEM AND A 2X4 OR 3X5 ENGRAVING WITH UNLIMITED TEXT.  ADDITIONAL ITEMS WILL RESULT IN A SMALL INCREASE IN COSTS DUE TO TIME INVOLVED AND AMOUNT OF DETAIL REQUESTED. FOAM CORE COUNTS AS LAYER OF MATTING.

ECONOMY METAL FRAMING

SINGLE MATTING


DOUBLE MATTING


8X10






$30.00




$40.00
11X14





     $45.00




  $50.00
16X20





     $60.00




$65.00
24X36





     $80.00                                $90.00
QUALITY METAL FRAMING

   SINGLE MATTING               DOUBLE MATTING
8x10






$35.00




  $40.00
11X14                                            $50.00                               $55.00

16X20                                            $70.00                               $75.00

22x28





      $90.00




$95.00
24x36






$105.00



    $110.00
HAND MADE WOOD FRAMES

SINGLE MATTING              DOUBLE MATTING
SMALL (UP TO 24" H+W)                $40.00 - $50.00                 $45.00 - $55.00

MEDIUM (25" TO 35" H+W)              $50.00 - $60.00                 $55.00 - $75.00

LARGE (36" TO 71" H+W)                $65.00 - $120.00                 $75.00 - $130.00

EXTRA LARGE (72" AND ABOVE)    $120.00 AND UP                 $130.00 AND UP